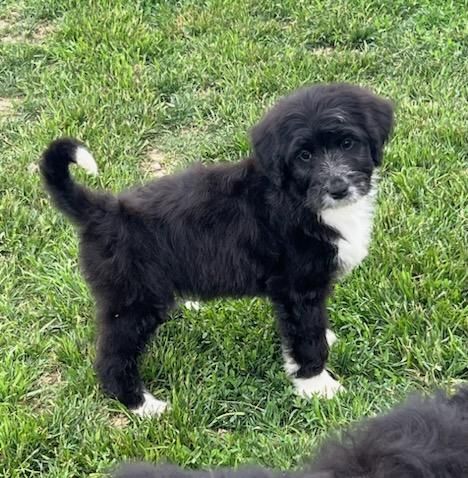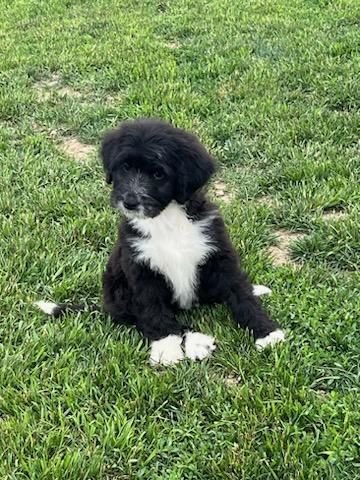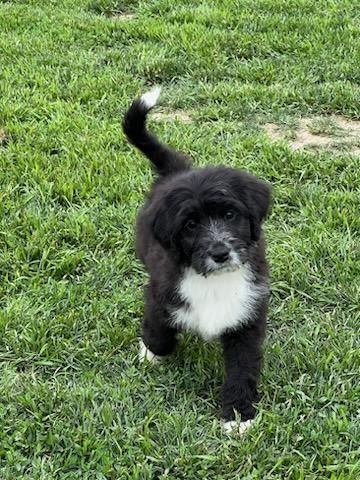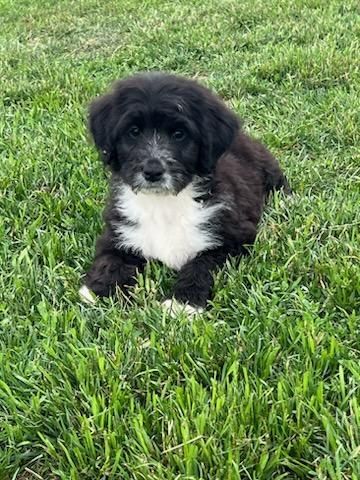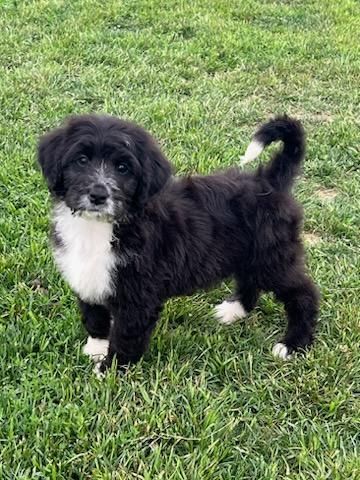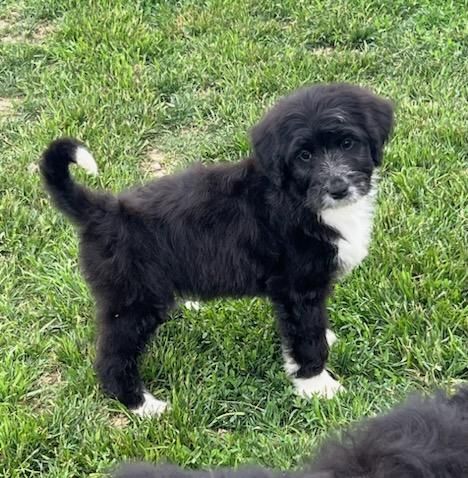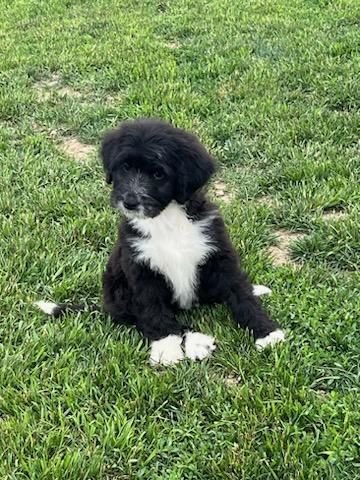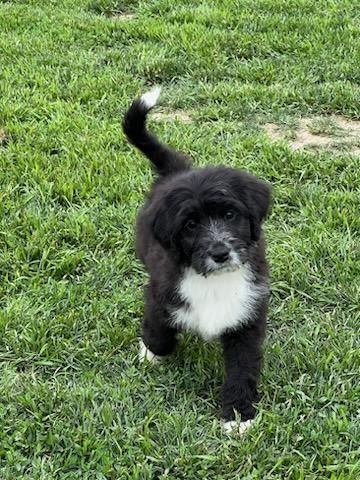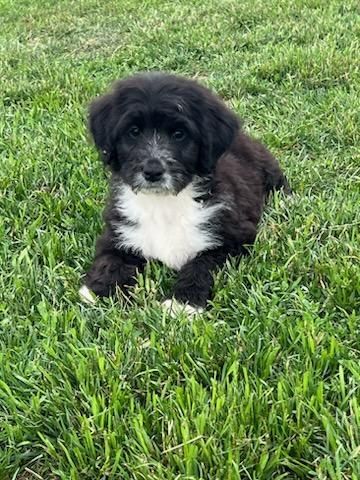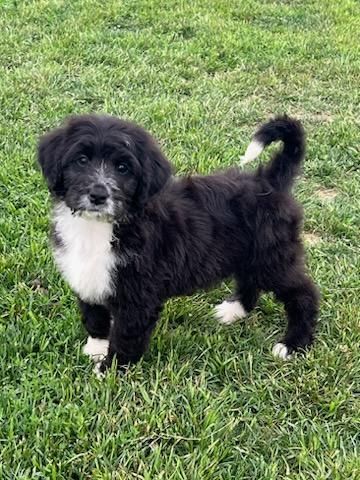 Baby Female Bernedoodle Black, White / Cream
Taylor is a 12wk old female Bernedoodle Puppy. She will be around 45 to 50lbs full grown. This adorable little... This adorable baby female has a beautiful coat of Black and White / Cream fur. Taylor is a medium Bernedoodle with a curly coat. She is up to date on shots. She gets along well with children and dogs and cats.

For more information, please contact us:

- Email:...
Read More
Purchase details
Baby Female Bernedoodle Black, White / Cream