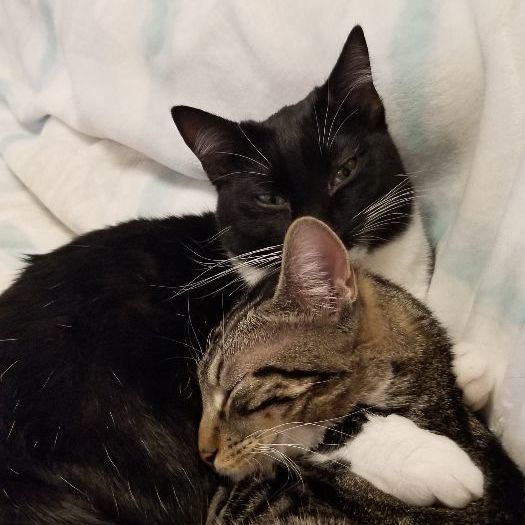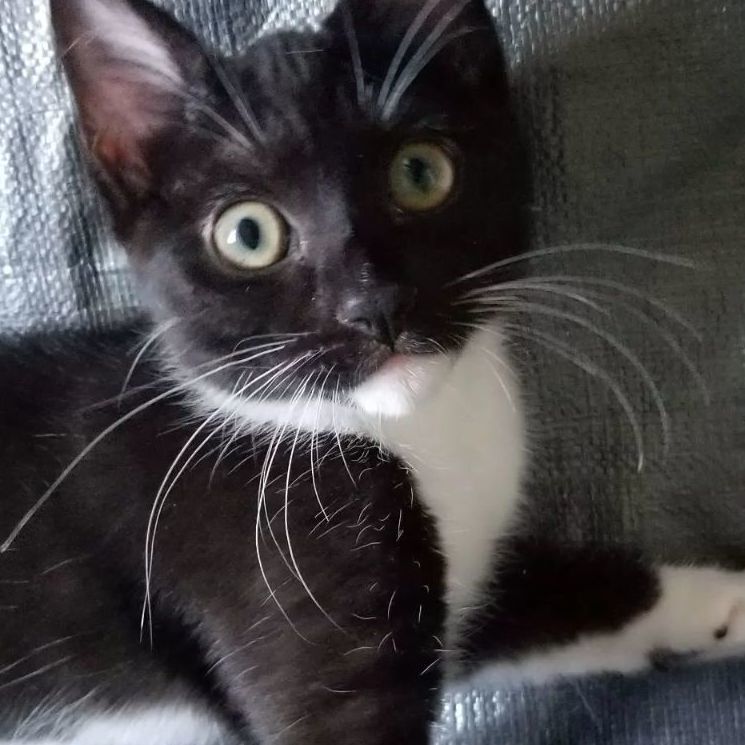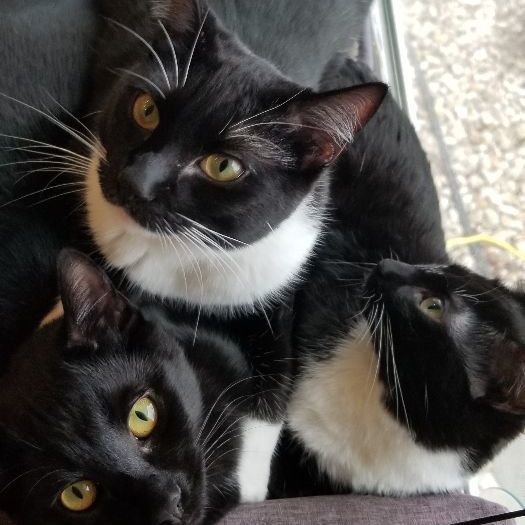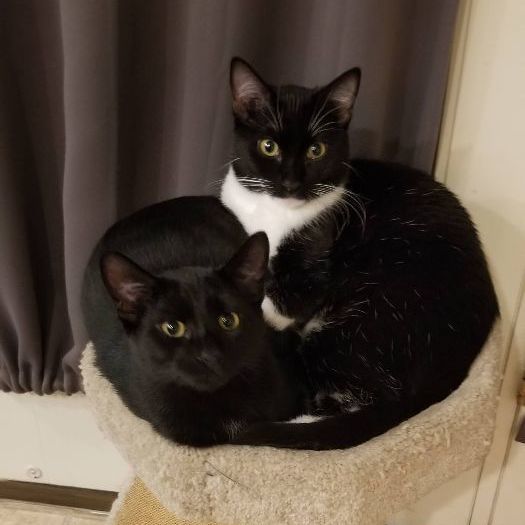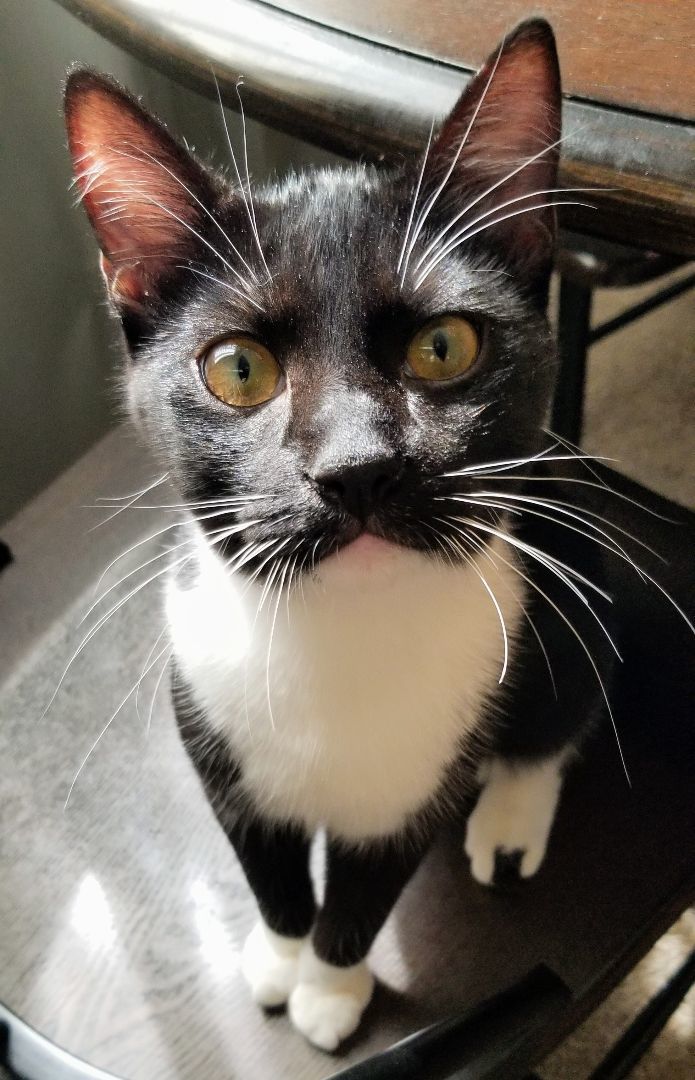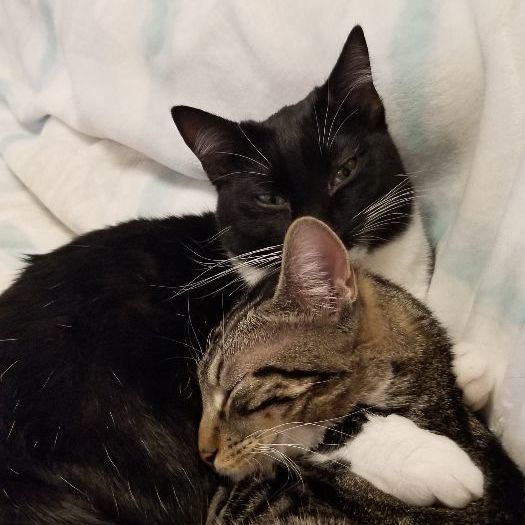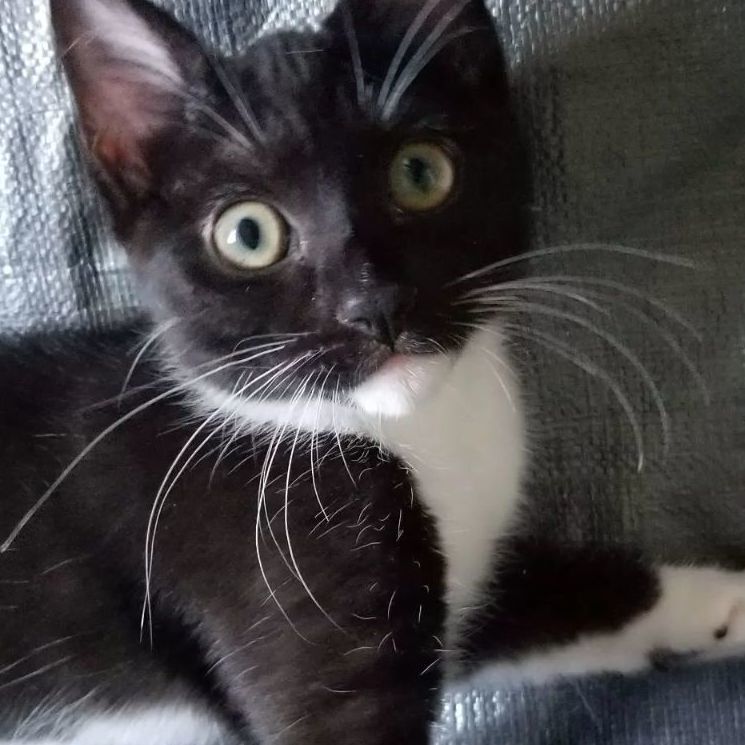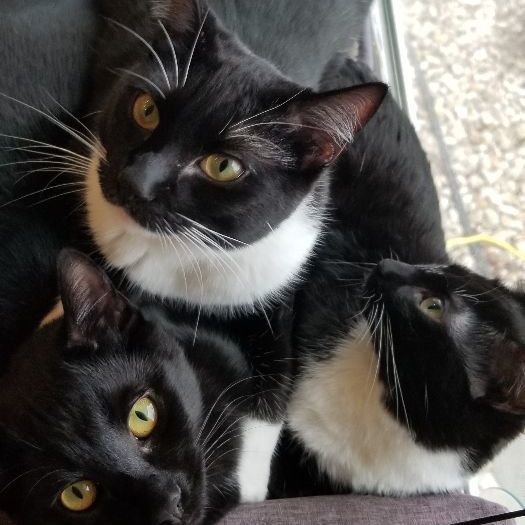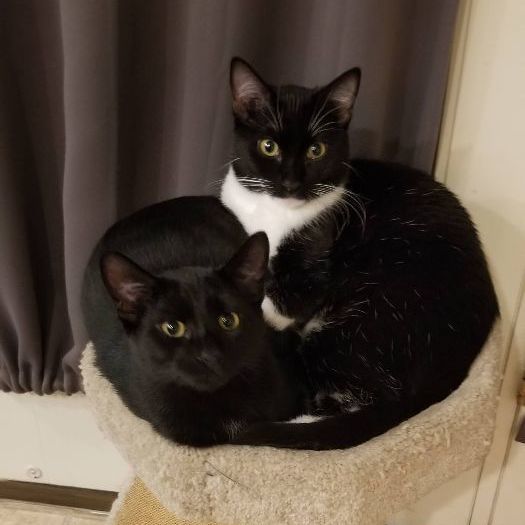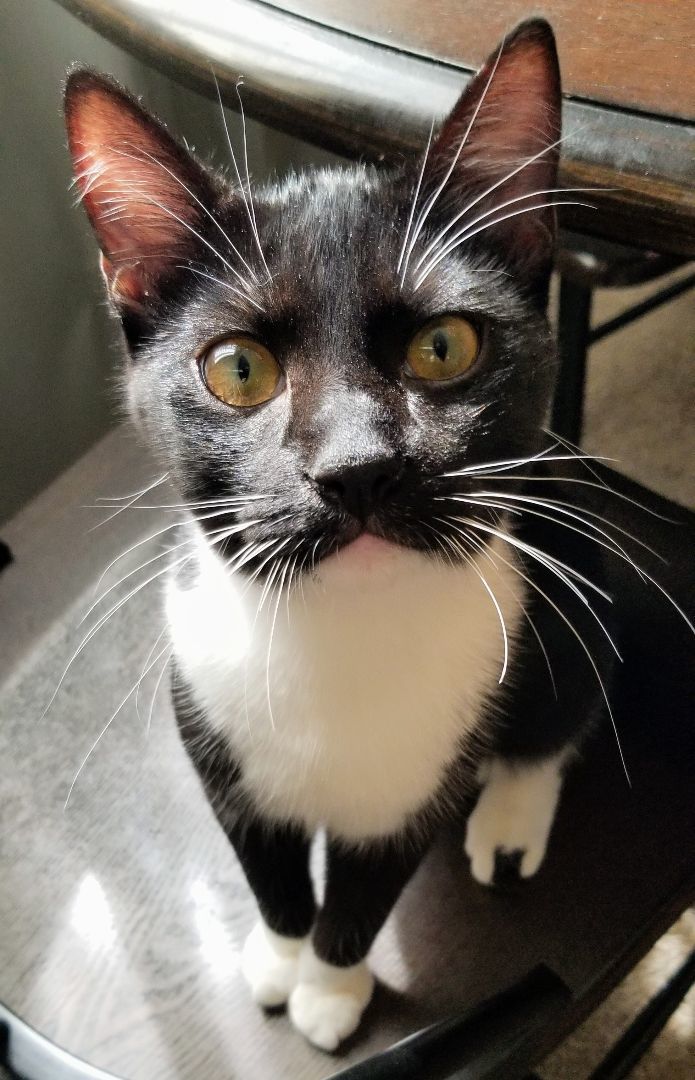 Baby Male Tuxedo Black & White / Tuxedo
Handsome Rascal is playful, sweet, and loves to be loved! Please consider adopting him with his brother, Houdini, sister Holly... This adorable baby male has a beautiful coat of Black & White / Tuxedo fur. Rascal is a small Tuxedo with a short coat. He has been neutered. He is house-trained. He is up to date on shots. He gets along well with cats.

For more information, please contact us:

- Email:...
Read More
Purchase details
Baby Male Tuxedo Black & White / Tuxedo