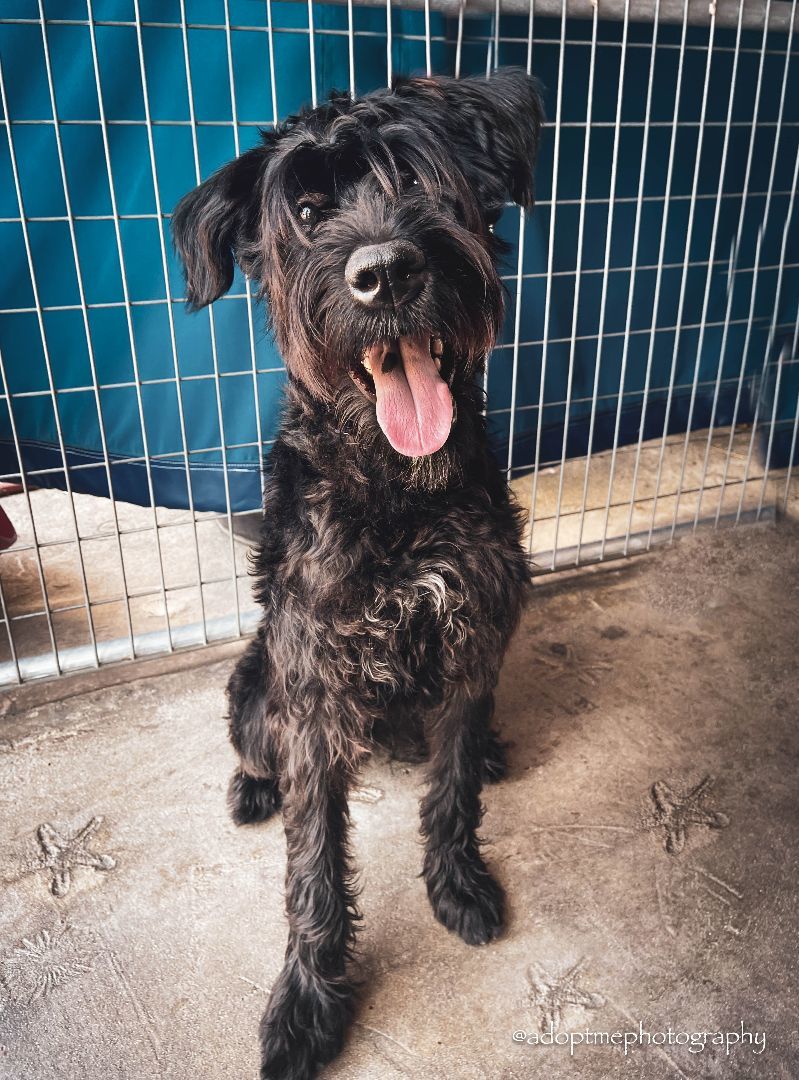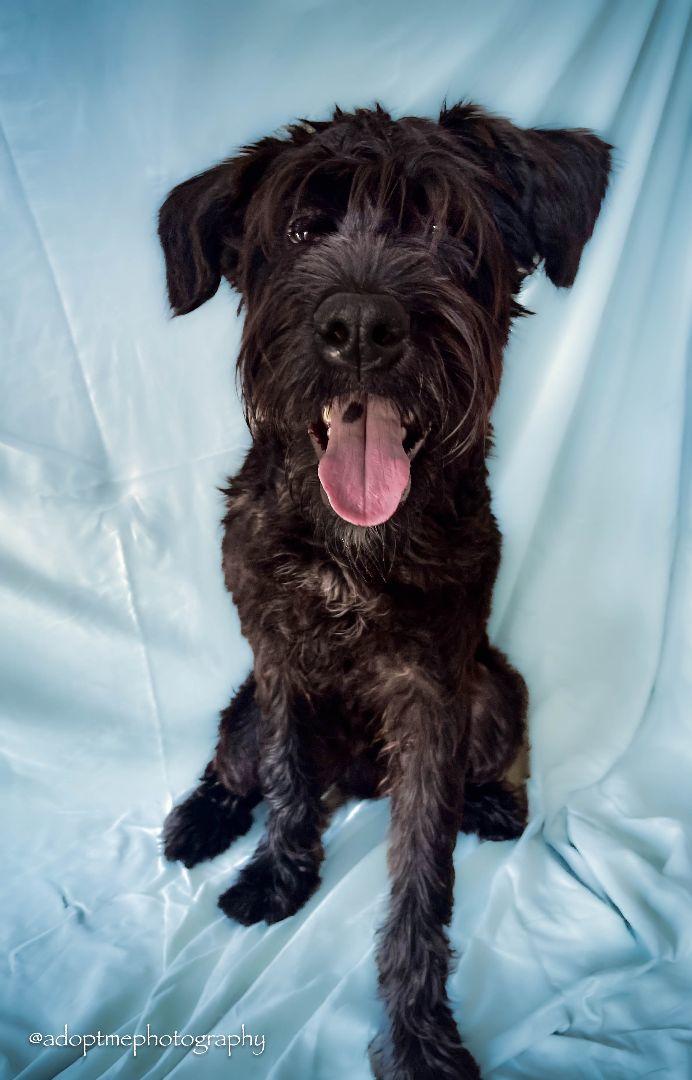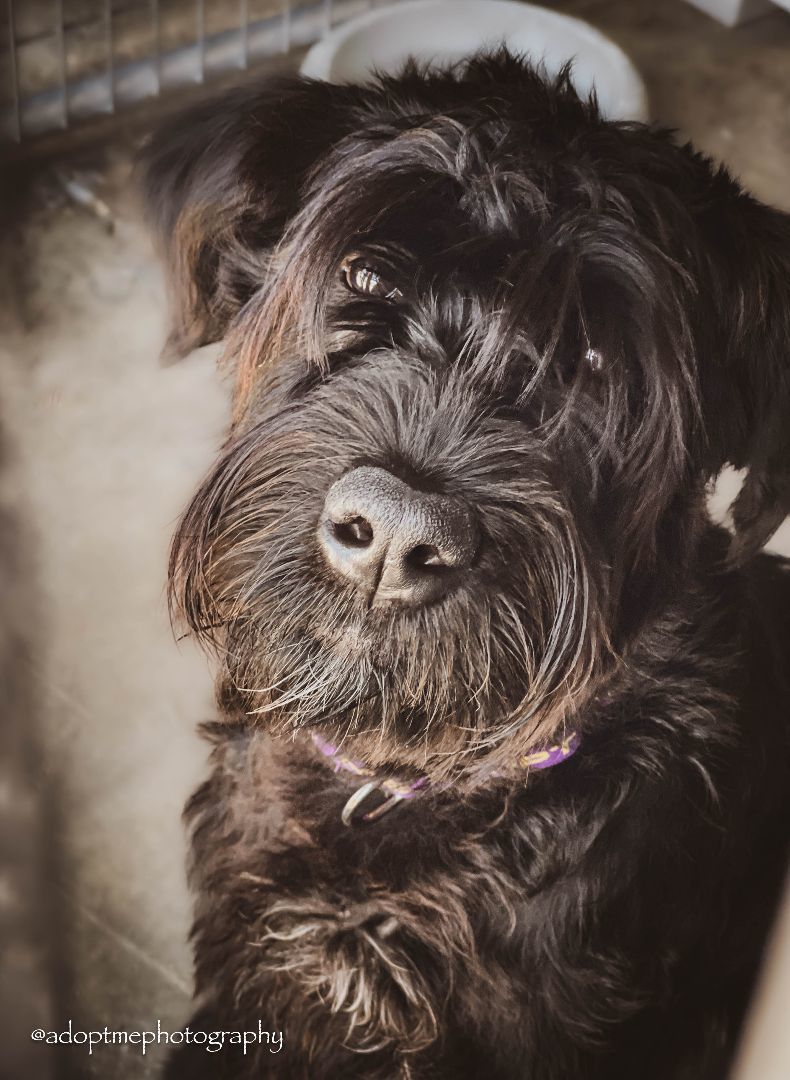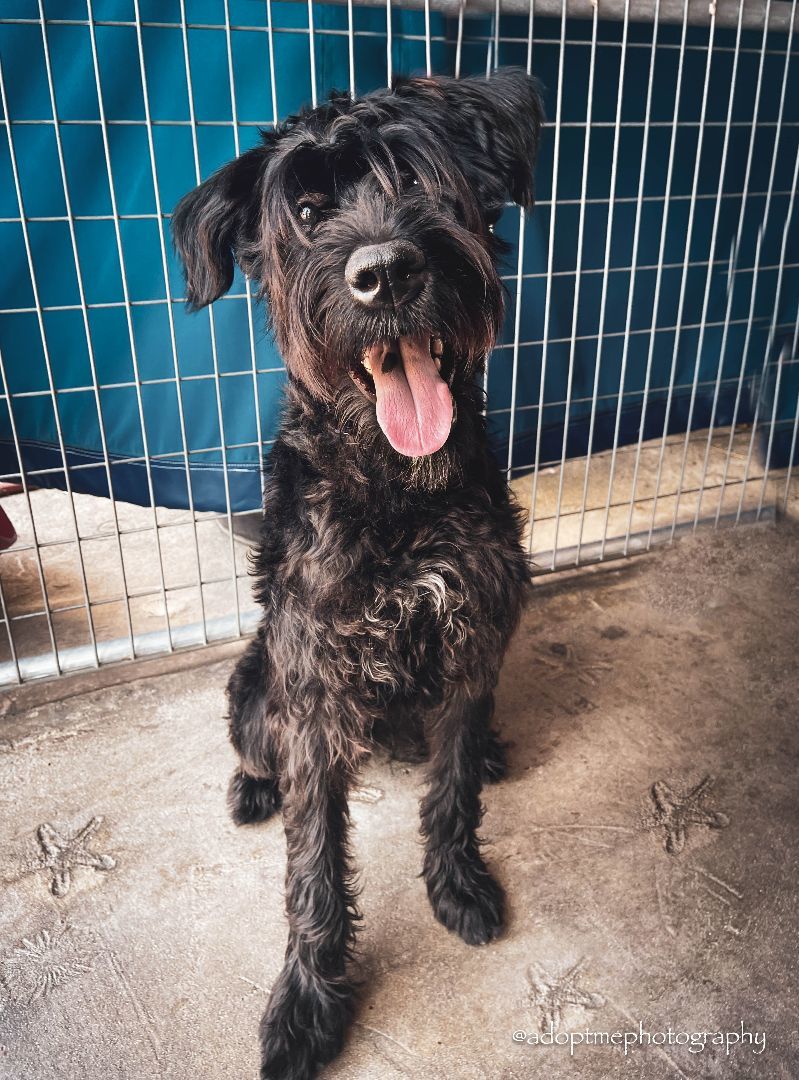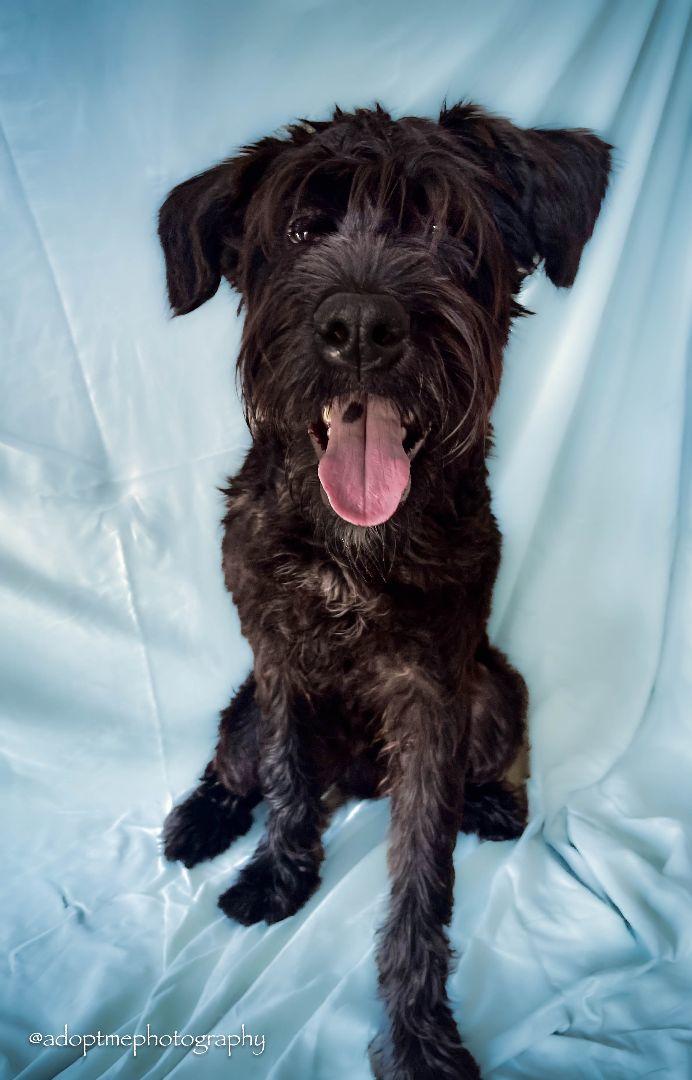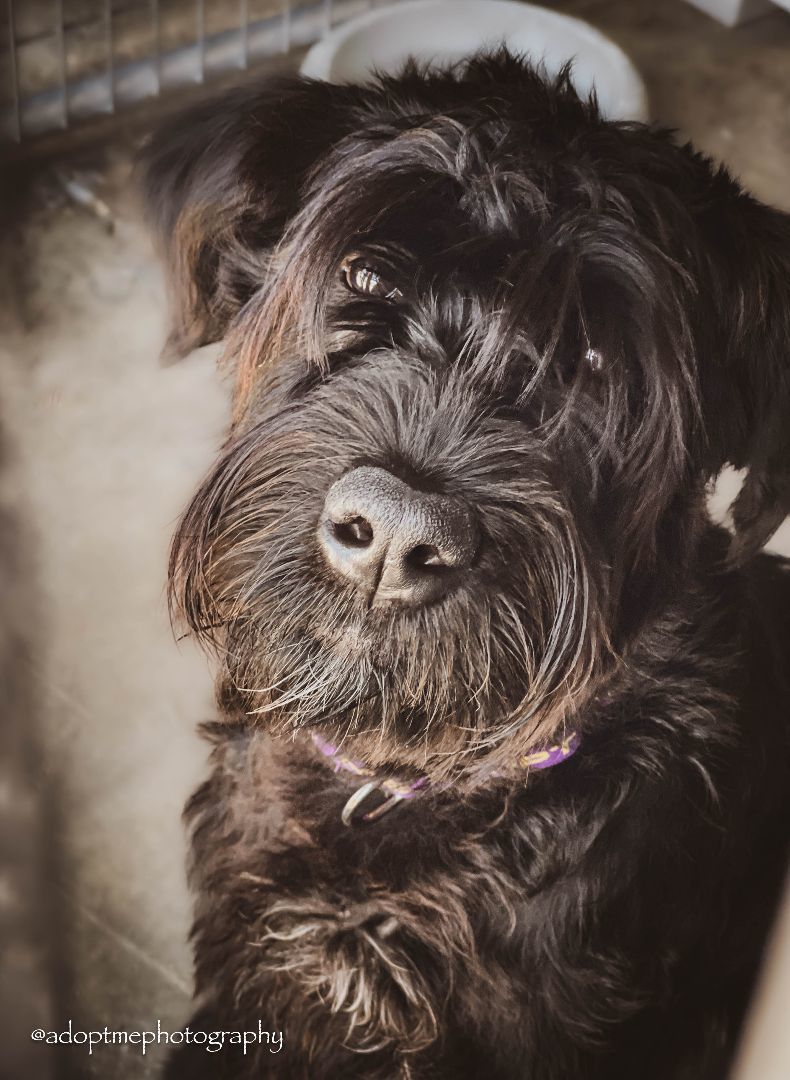 Baby Male Giant Schnauzer Black
Vador is a 10 month old purebred Schnauzer. He is friendly and affectionate - good with other dogs and children.... This adorable baby male has a beautiful coat of Black fur. Vador is a large Giant Schnauzer with a wire coat. He has been neutered. He is house-trained. He is up to date on shots. He gets along well with children and dogs.

For more information, please contact us:

- Email:...
Read More
Purchase details
Baby Male Giant Schnauzer Black