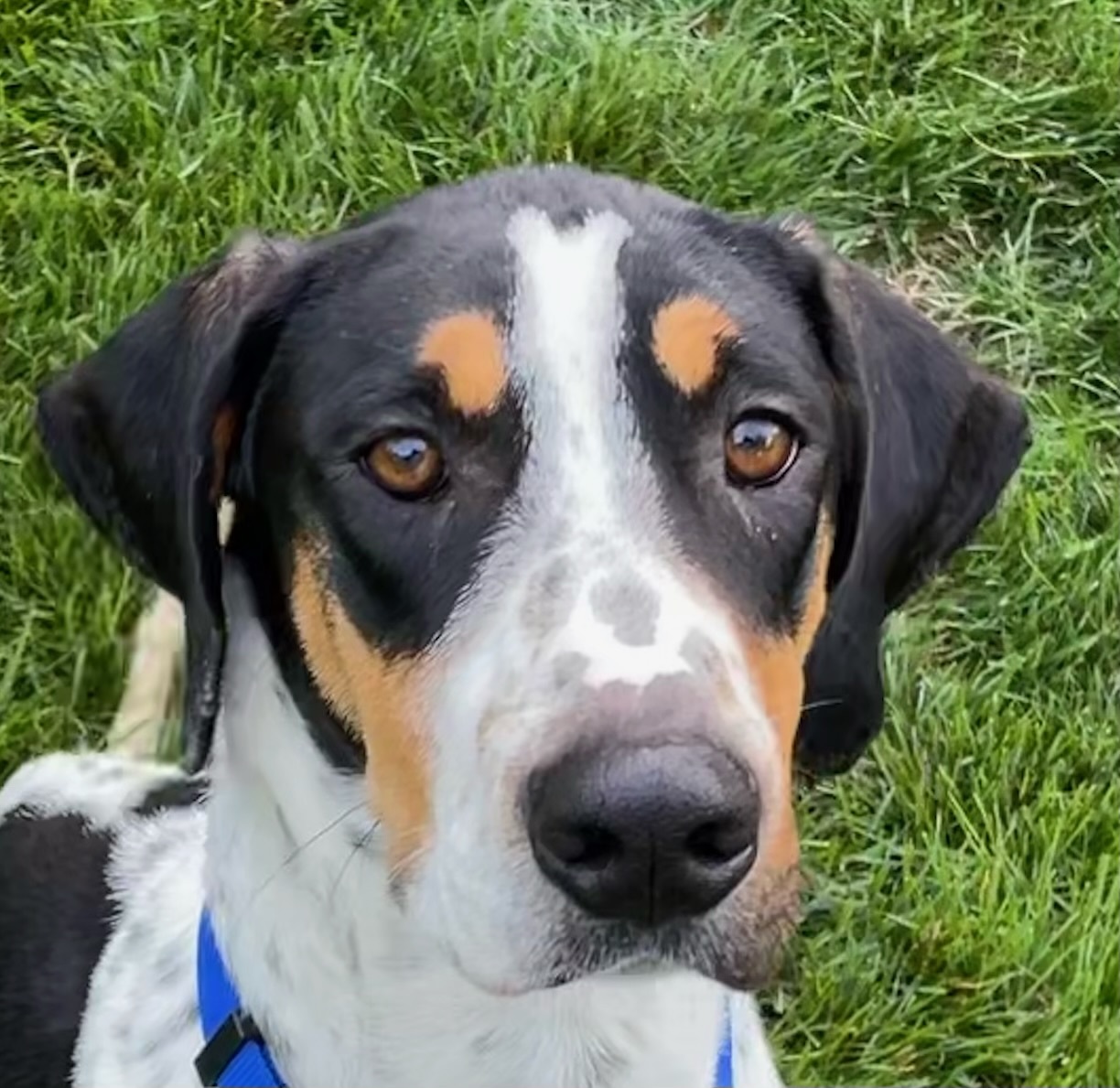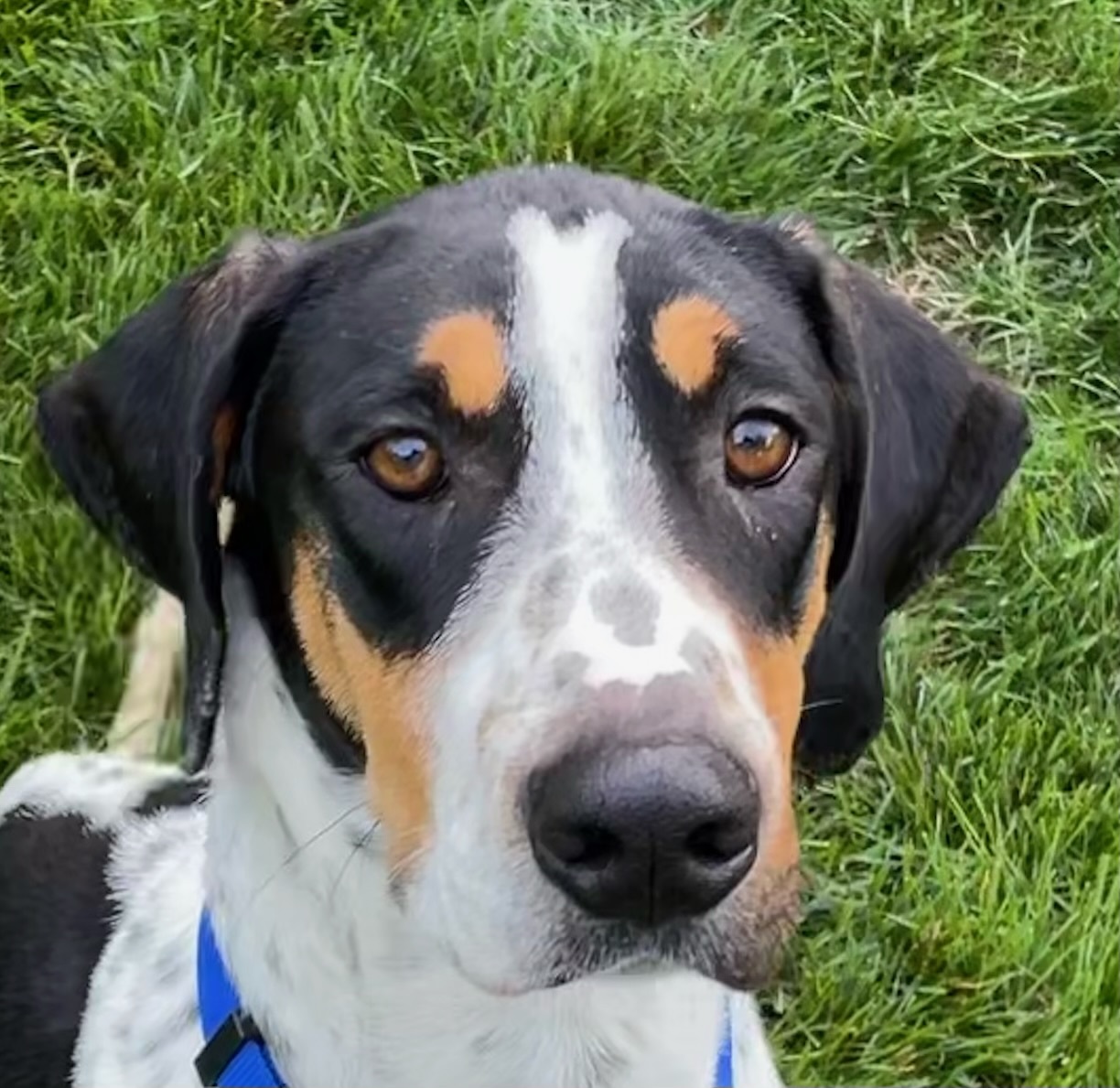 Adult Male Hound
Kenny is a 2 year hound mix. The dog is good with other dogs and people. This dog is altered... He has been neutered. He is up to date on shots. He gets along well with children and dogs.

For more information, please contact us:

Please use My ID to make sure it's me!

- ID: Darla

- Email: info@RoverRescue.org

- Phone: (630) 897-7454

- Location: PO Box 4074, Aurora, IL, 60507, US
Purchase details
Adult Male Hound