$50 Bonus for 1st Sale!
Sell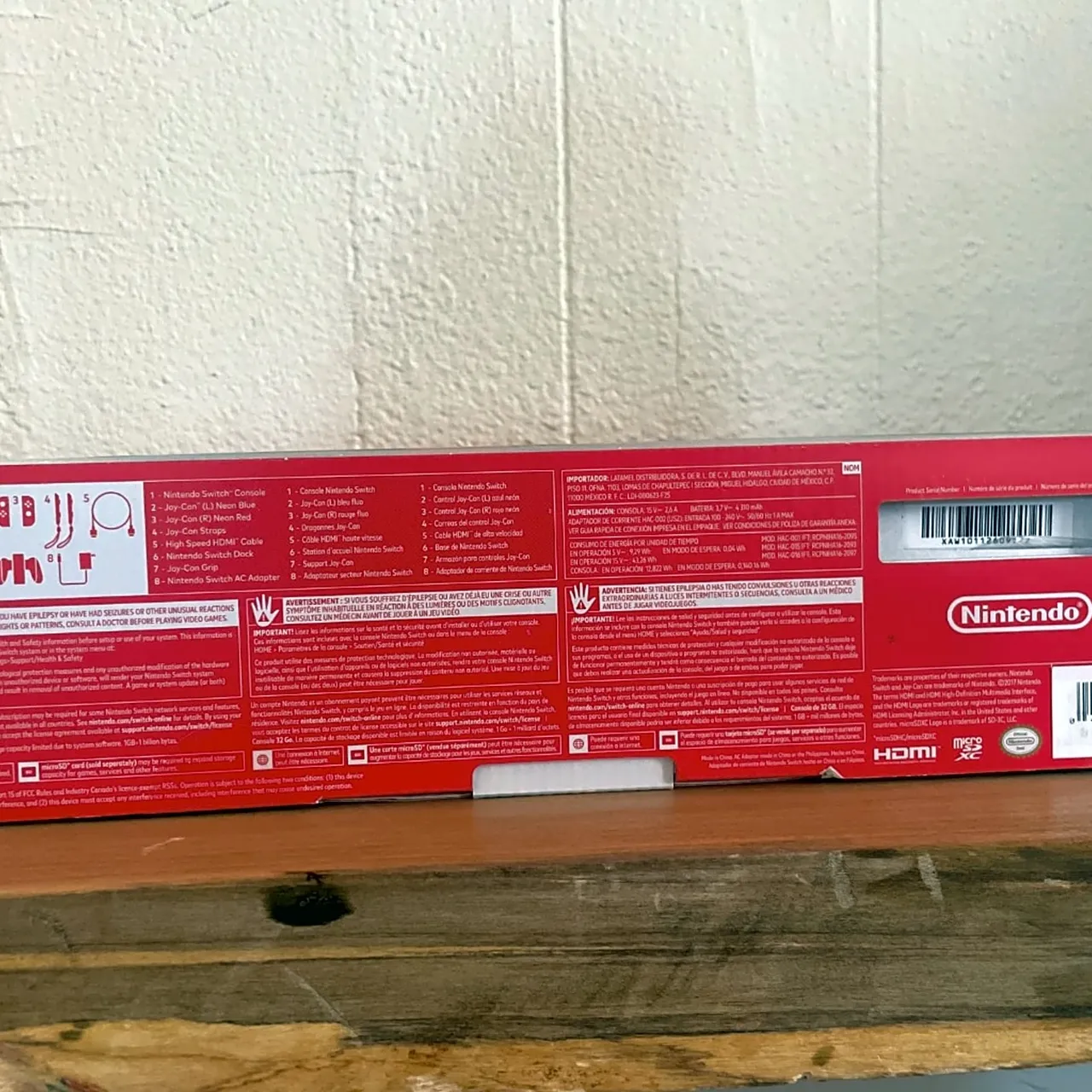 Nintendo Switch Console with Red and Blue Joycons
Dimensions: 16" x 16" x 10" (in)  Weight: 2.00 (lbs)
Are you ready to take your gaming to the next level? Get your hands on this Nintendo Switch Console and join in on the fun! This Switch includes the console, two Joycons, all the necessary cables, and a dock. The Red and Blue Joycons provide motion control and can be detached for two-player gaming action. Enjoy the versatility of playing at home on the TV or take the console on the go with you....
Read More
Purchase details
Nintendo Switch Console with Red and Blue Joycons
Buy Now