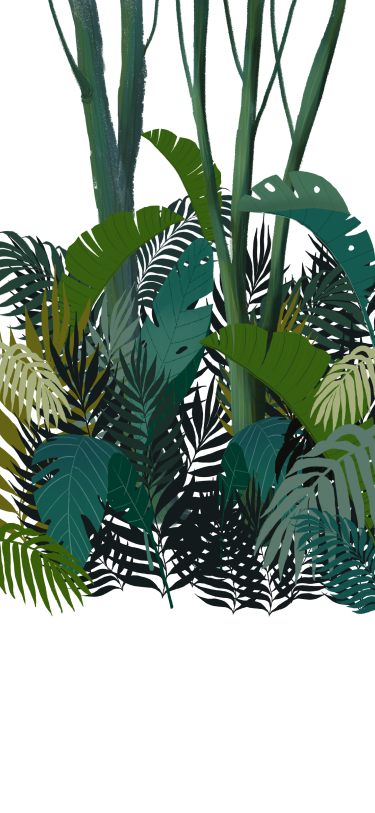 Why you should...
Sell On Sellwild
Buy On Sellwild
Reach
With exposure across the internet on sites like MotorOne.com; Spin.com and BoingBoing.net, Sellwild listings reach millions of unique users a day. Our unique mini-marketplace widget allows for the right types of products to show up alongside relevant content that our publishers create.
Simplicity
With Sellwild's simple Post a Listing flow, you can post multiple products in the time it takes you to take a few quick photos. Adding the product title, price and a quick description, and the product is live.
Profit
With Sellwild, pricing is transparent, with tax and shipping calculated for you allowing for you to keep your earnings in your pocket. A platform flat fee of 10% is deducted from the seller to list, while the Buyer pays for the item, shipping, tax and a 2.9% credit card transaction fee.
Trust
Buyers can rest easy knowing that Sellwild is a trusted marketplace, purchasing products from verified sellers, with a buyer guarantee.
Variety
With new listings everyday, across a variety of categories, from electronics to auto, fashion to home items, Sellwild has what you are looking for.
Connection
On Sellwild, we provide a direct line of communication with Sellers. It's simple as sending a quick text chat if you have any questions before or after purchasing.
Automotive
From electrics vehicles to classic cars, Sellwild has the drive to help you find your next hot ride. Unleash your need for speed with the latest and greatest, one of a kind vehicles in Automotive now.
Shop Automotive
Looking for something unique?
Want to learn more?
Check out our answers to frequently asked questions.
What is sellwild?
Sellwild is an online marketplace that provides real time messaging, trusted users profiles, and a secure payment process to ensure the safety and satisfaction of your users.
How do you register with sell wild?
Sellwild users may register with Sellwild using their Facebook or Email Account.
How do I buy on sellwild?
The Sellwild buyer experience is streamlined to be safe & easy. Sellwild recommends shipping instead of local meetups whenever possible, and provides sellers with a FREE shipping label + additional support to promote the safest & most financially secure way to transact. Buyers can search for products or services by category and keyword. Search results can be further modified by price and location.
How do I sell on sellwild?
The Sellwild selling experience is designed to reach a nation-wide audiences (and in some cases, even, an international one). Our sellers also often transact with local buyers. Selling is simple! Post unlimited items for free. We HIGHLY recommend including the item weight & dimensions if you are willing to ship. We can help Sellers that opt in to shipping reach millions more potential buyers!
Can I cancel my order?
Buying and selling is subject to the terms of https://www.escrow.com/fee-calculator, but in general, we do not recommend clicking the 'Buy it Now' button unless you are serious about buying the item.
How are conflicts resolved?
Most questions or concerns can be quickly resolved by addressing the buyer or seller first using Sellwild's real time messaging service.