Case Study
Motorsport Network
Motorsport Network, the largest global network of online automotive media brands, has partnered closely with the Sellwild Marketplace for Publishers since Sellwild's inception in late 2019.
Motorsport Network is the leading independent voice of the motorsport and automotive industries and their fans.
Since its foundation in 2015, it has become a global market leader in media and technology in this sector, making connections among the millions of passionate racing and automotive fans with a network of industry players and stakeholders.
Motorsport Networks brands include Motor1, InsideEVs, Ferrari Chat, RideApart, and more.
So, how's it going...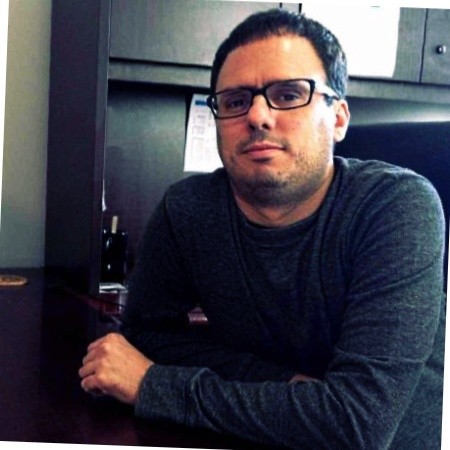 - Louis Giocondo
SVP Sales, Americas
Motorsport Network
Sellwild's commerce + contextual ads product has grown 3rd party monetization by ~20% since we launched with them. Motorsport has already earned over seven figures from Sellwild's unique approach to eCommerce listings + ads.
Over the years, we have tested countless 3rd party advertising widgets and integrations. Unlike other products that may require a publisher to sacrifice user experience in return for meaningful revenue returns, the Sellwild Marketplace has consistently driven incredible incremental revenue for our brands while maintaining a tasteful look and feel that's native to our premium automotive and motorsport brands.
Their product is also an enhancement to the user experience with relevant vehicles for sale and some good-looking images of those vehicles to boot.
On top of Sellwild enhancing our brands by giving us our own marketplace, Sellwild's team is also enjoyable to work with, responsive to all of our needs, and eager to help us constantly improve our website monetization in any way possible.
They also pay on time, every month, don't pass along ad serving fees, 3rd party service fees (such as costs like blocking bad ads / malvertising), or any other fees.
Sellwild has proven over the years to keep our bottom line financial interests at the forefront of our partnership with them.